My favorite part of working at FDC is
At FDC, we strive to be the best place you've ever worked.  We offer competitive wages, full benefits, skill development, advancement opportunities and job security!  We have been around for 40 years and are still growing. 
Come join our team!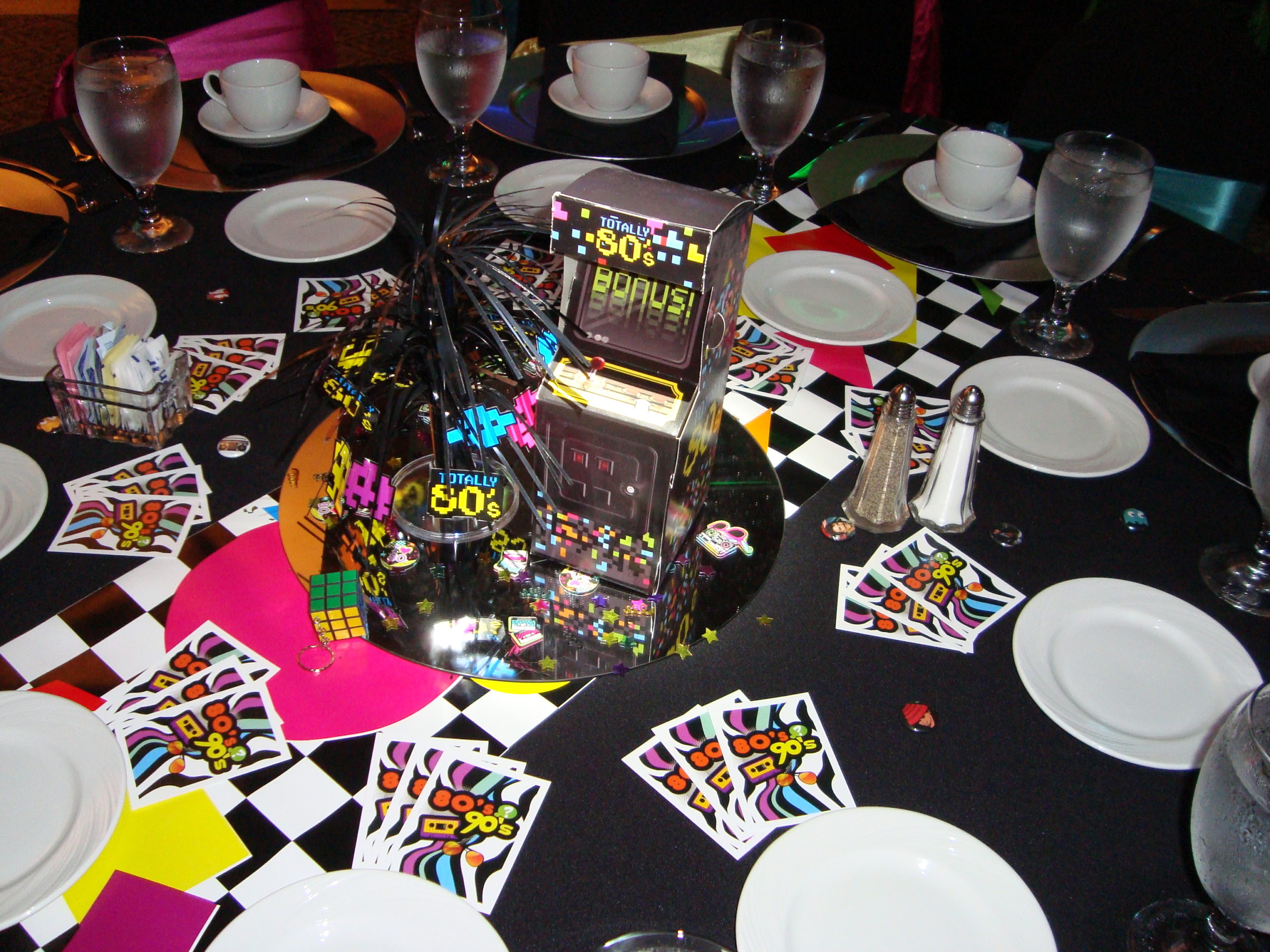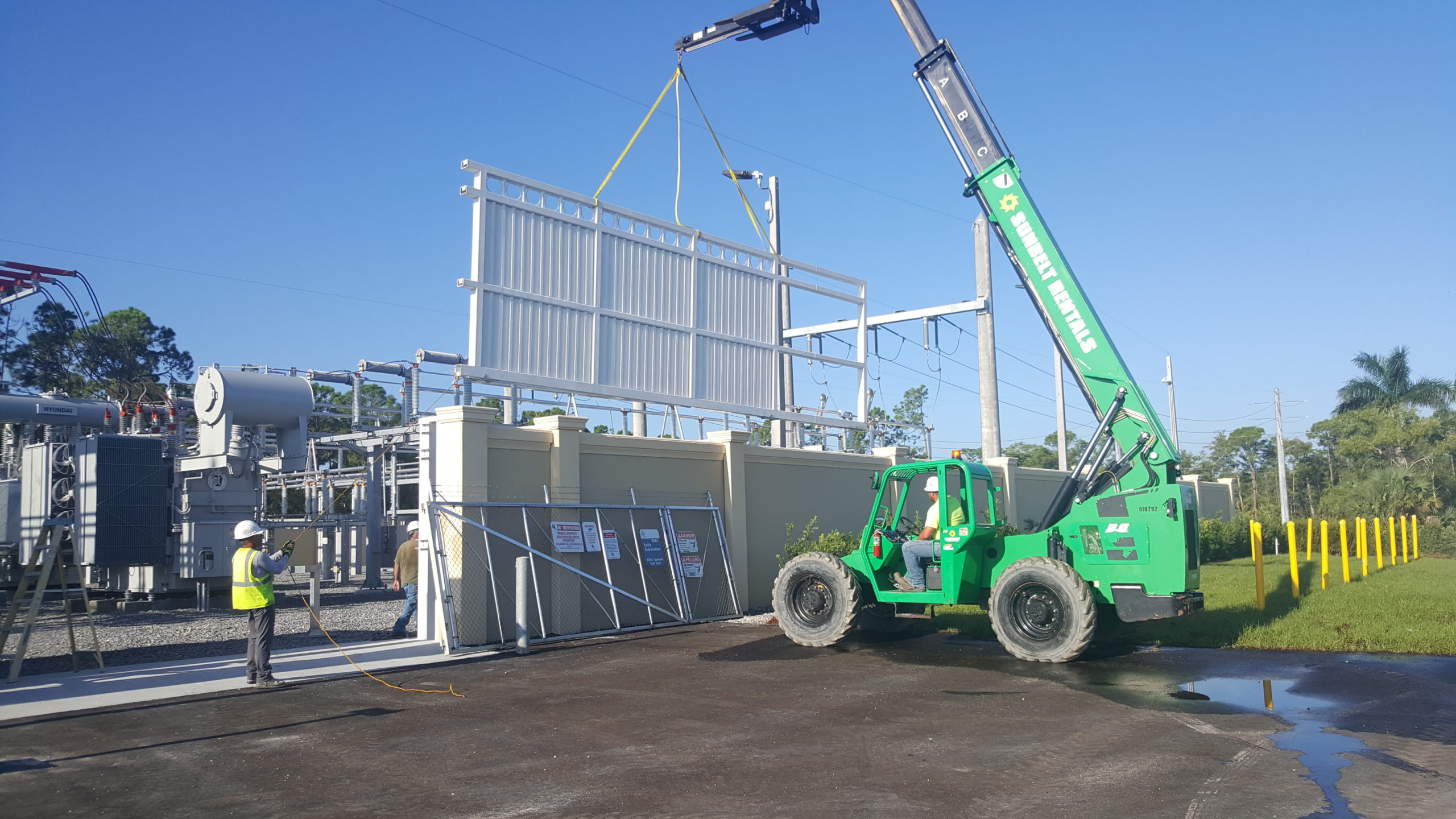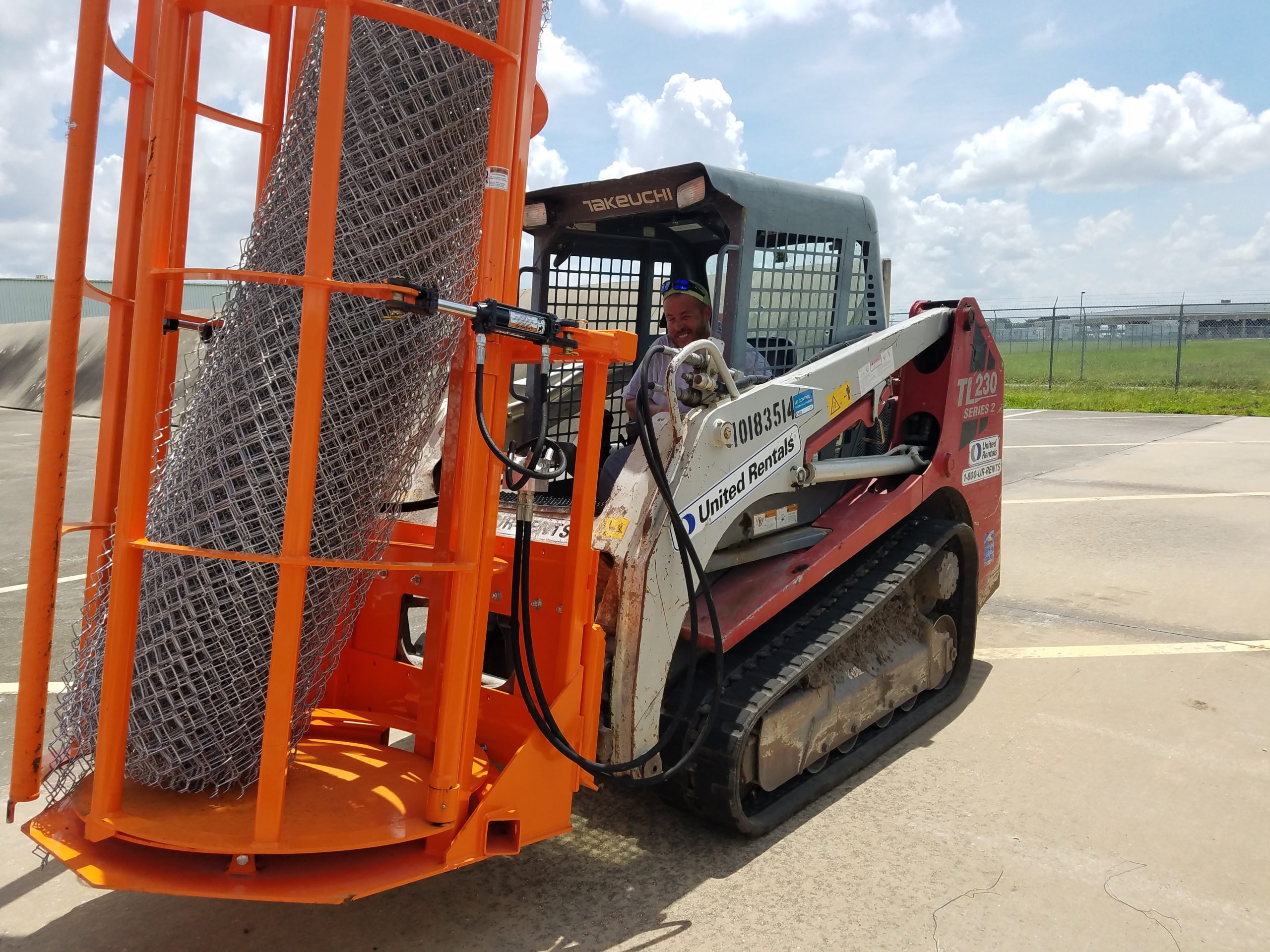 We offer a full line of benefits including Free dental, long-term disability and life insurance!  We offer paid holidays, company parties and more!
Each year we throw an annual bash and bring in all of our employees from around the state to stay at the beach and enjoy an evening of good times and great memories!
The safety of our staff and customers is our number one priority.  We put a lot of time and effort into providing the equipment, the knowledge, and the resources needed to keep everyone safe.  At FDC, it's always Safety First!
PPE
We provide all field staff with the proper personal protective equipment.
Toolbox Talks
We focus on weekly safety topics to keep safety at the forefront of our minds.
OSHA Training
We send employees to OSHA training.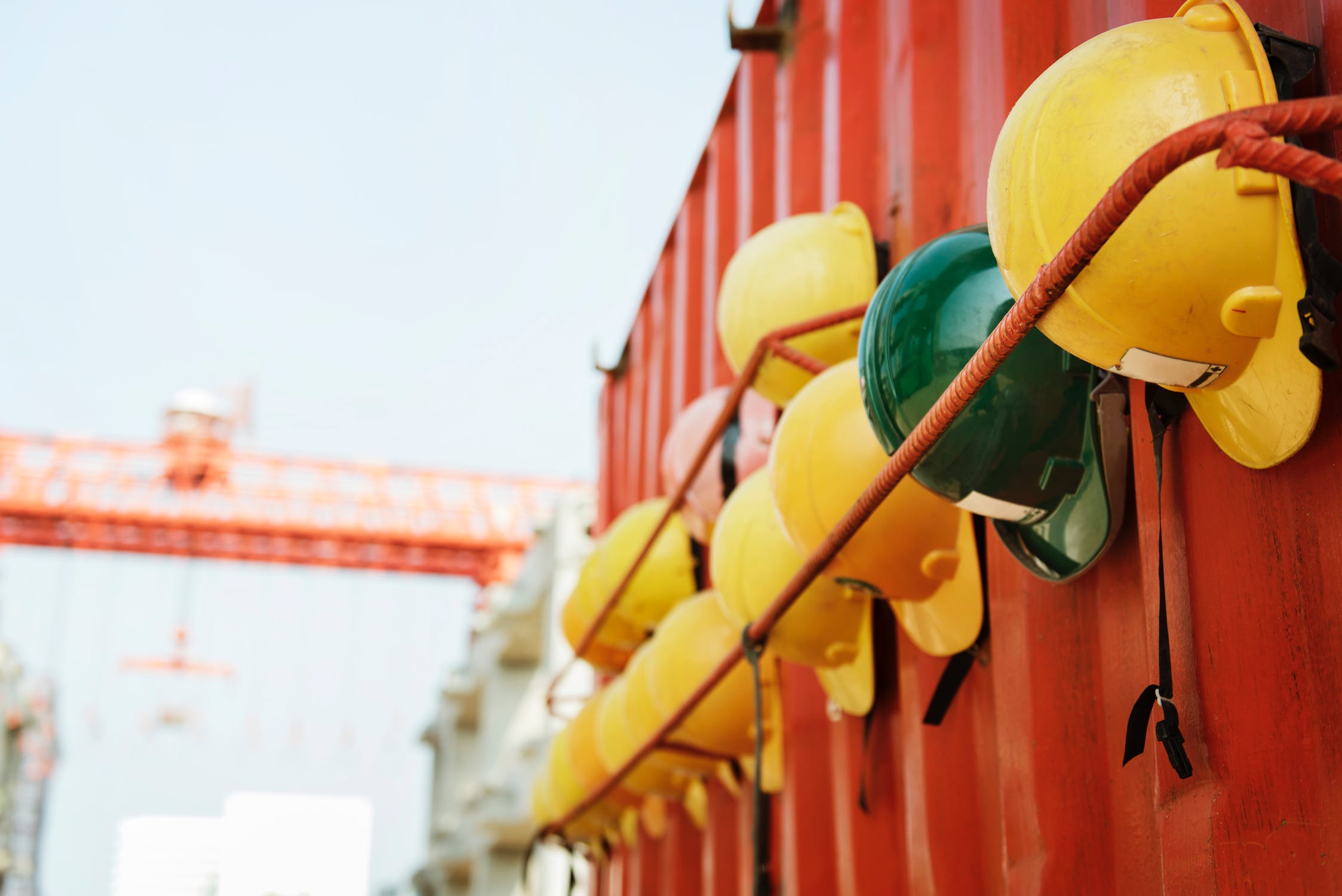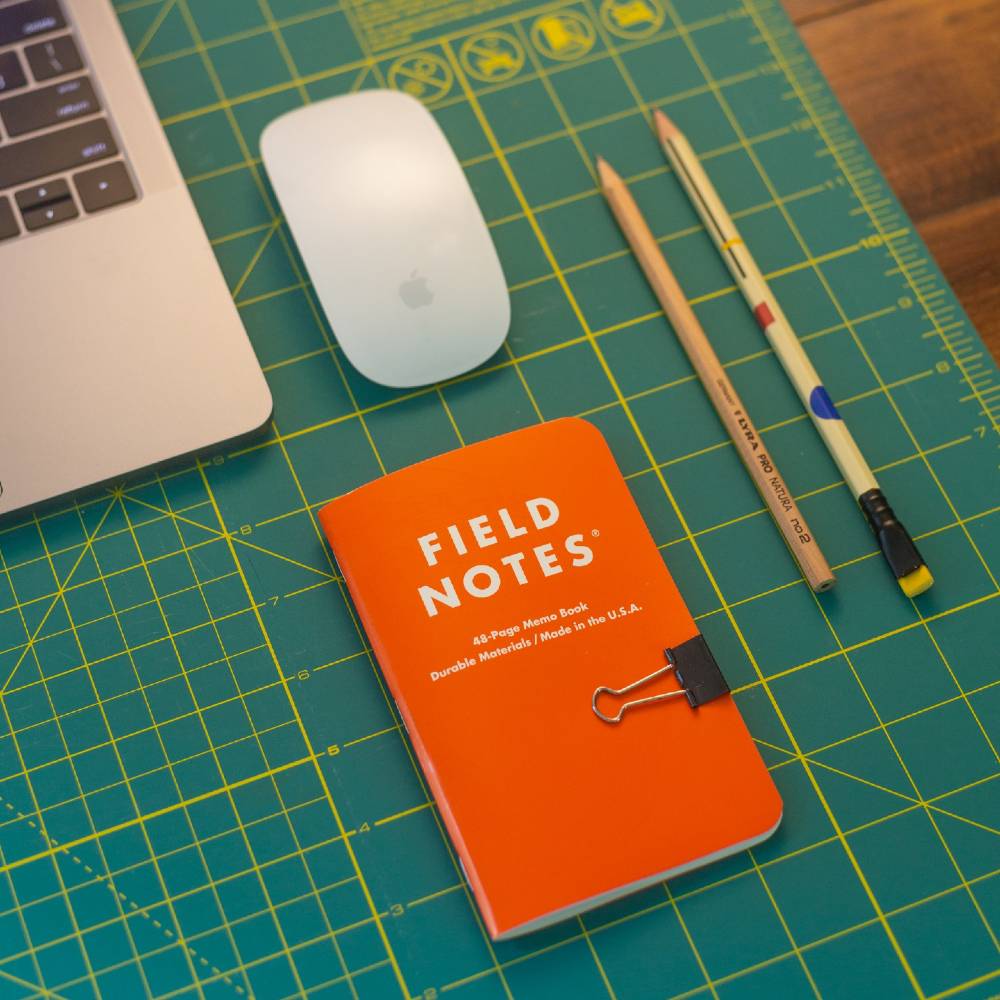 Learn new practical, real-world skills in electronics, databases, technology, mechanics and more.
Over 4 decades in business with a strong client base and plenty of work, even during emergencies.
1 in 5 employees has been here for 10 years or more, and half of those have been here for over 20 years.  Our people tend to stick around!
We work in over 50 counties, have done work in a dozen states and have even worked in half a dozen different countries.
FDC is Florida's Access and Parking Leader.  We serve Government Agencies, Utilities Companies and Municipalities around the state.